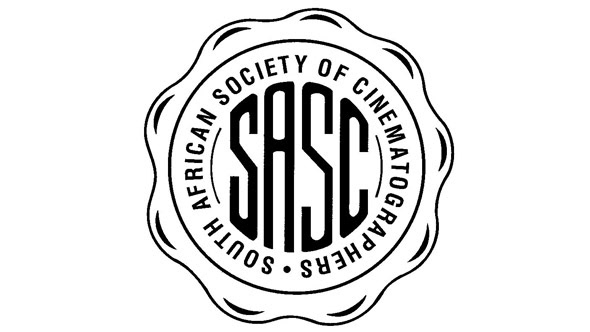 My name is Brendan Barnes but most people know me as Bugsy.
I am a South African born cinematographer currently living in Sydney Australia. After finishing my Bachelor of Arts degree in Motion Picture Medium, I jumped head first into the independent film world. My focus has always been story. To date, I have lensed ten feature films and a stack of other narrative work. Between long form jobs, I like to keep busy with high end commercial work, music videos and short films. I was recently elected to the South African Society of Cinematographers as a fully accredited member.
Please have a look at my portfolio and feel free to reach out!
•   The One Show Finalist - Moving Image - Craft Cinematography - 2020
•   Gold Craft Pendoring - 2019 'The Prayer' 
•   Best Cinematography - 2018 SAFTAS (Feature Film Nominee)
•   Best Cinematography - 2016 SAFTAS (Winner TV Comedy)
•   SASC (South African Society of Cinematographers) Silver Visible Spectrum Award - 2015
•   Best Cinematography - 2014 Independent Mzanzi Short Film Festival 'Security'
•   Best Fantasy Short - 2011 New York International Film Festival 
•   Best Cinematographer - 2011 Kodak Film School Competition (Worldwide Winner) 
•   Best Film - 2010 MNet Edit Awards 'Bomlambo'
•   Best Cinematographer - 2010 Kodak Film School Competition (Regional Winner)
•   Best Cinematographer - 2010 AFDA Film School Awards 
•   Best Cinematographer - 2009 Kodak Film School Competition (Regional Winner)